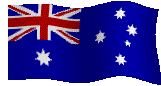 PRESENT
An Australian
German Shepherd Kennel  With European Bloodlines

WELCOME TO OUR WEBSITE
UPDATED 7.12.2023
© 1997  C.BOHDAL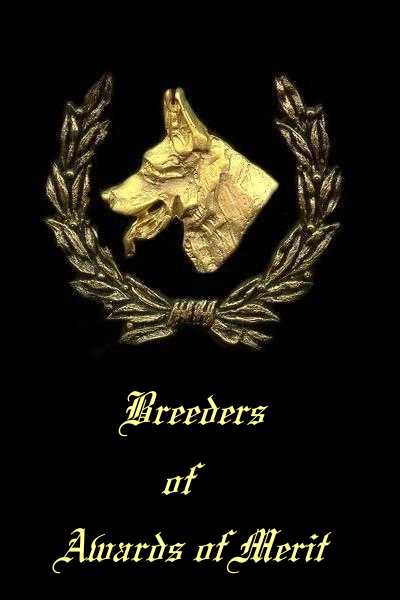 GERMAN SHEPHERD PUPPIES FOR SALE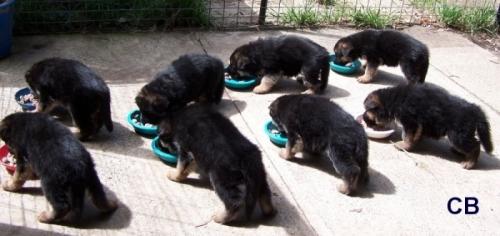 The puppies will be registered with DogsVictoria,
wormed, immunised and vet checked.
There are longhair and shorthair puppies available.
Ready to go just after Christmas.

An information folder will be supplied.
Microchip Numbers : 956000016190603 956000016171030
956000016191733 956000016192529 956000016165659
956000016163385 956000014875616 956000014877432
956000016171270 956000016190116
The Parents


VCA Member 3000019710
Please contact Dogs Victoria on email
office@dogsvictoria.org.au to verify my membership.
PER Source number RB100865
SCHAEFERHUND KENNELS RECEIVED THE ERICH ORSCHLER BREEDERS AWARD FOR THE YEAR
2004, 2005, 2007, 2009, 2010, 2012, 2013 AND 2014. SCHAEFERHUND KENNELS WERE 
RUNNERUP IN 2015, 2016, 2017 AND 2018
WE ARE GERMAN SHEPHERD BREEDERS SITUATED IN THE CENTRAL HIGHLANDS OF VICTORIA, AUSTRALIA

Congratulations to Rebecca with Val doing extremely well in the obedience ring.
(Schaeferhund Valhalla from Labo vom Schollerweiher and Schaeferhund Zollie)
Val is now a CD. CCD. RN. RA. TK.S. dog.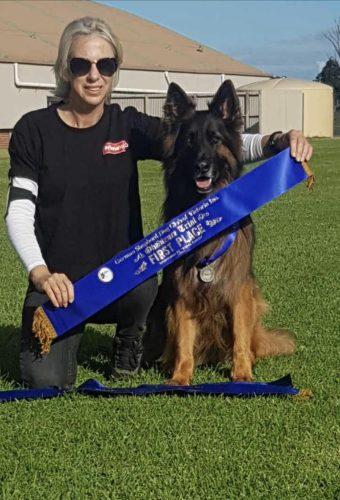 Megan and Mike from Aylwards Dog School, Ebenezer in Queensland and their dog Felon aka Schaeferhund Helly from Schaeferhund Topeka and AS du Domaine du Val d'Aulnoy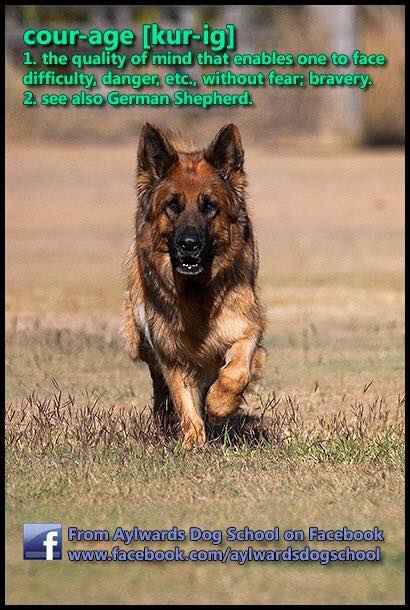 THANK YOU FOR VISITING OUR WEBSITE